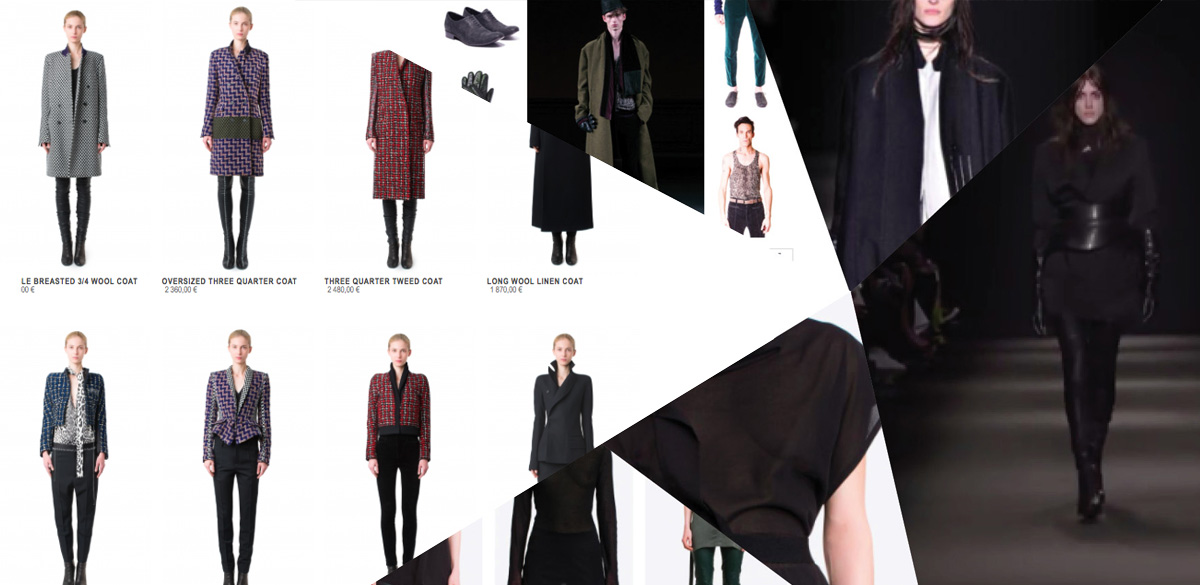 An established luxury brand.
To create an omni-channel retail platform via a global e-store.
Based on financial expectations, we started out by defining a strong identity for the e-store – that came after an extensive competitor analysis in the luxury e-tail segment. We then helped the brand define the main functionalities offered by the site and design a clear structure and layout. We then worked on the logistics, both internally (processes, work flow and HR) and externally, establishing partnerships in terms of payment, shipping and packaging). We curated the front-end in terms of merchandising (defining a budget allocation plan as well as a buying strategy based on an ad hoc product mix) and production (meaning we organised all product shoots and their post-production); we also dealt with the back-end and implemented a strong system in terms of content integration and day-to-day website management. To make the most of this brand new retail channel, we studied a communications plan through digital marketing initiatives and an editorial calendar of SEO-optimised on-site content, newsletters and social media posts.
The digital boutique launched to great feedback from industry experts and customers alike – and we'll know more with clear numbers in terms of ROI after a year…
There's more!
Read our other
case studies