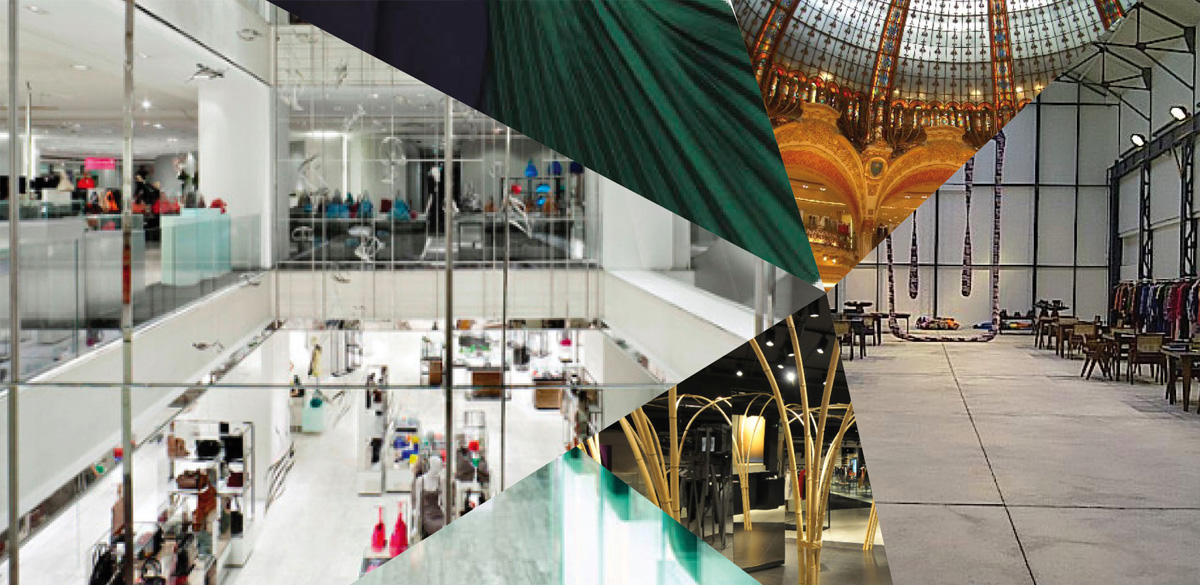 A luxury menswear department store.
To completely renew the accessory floor.
We started out by properly assessing market opportunities (studying industry benchmarks and major competitors) before taking a closer look at customer behaviour (foot traffic and consumption metrics) to better understand consumer needs and expectations. We then created a tailored plan for a series of store clusters (for a total of around 20 locations), coming up with dedicated brand portfolios based on such metrics as desirability, image and profitability. After defining a clear vision in terms of sourcing and buying, we put together a strong assortment designed to achieve the commercial goals outlined in our 5-year business plan and to maximise press coverage and visibility as part of a winning communications strategy. We also worked on enhancing customer experience by liaising with the Architecture and Store Planning teams and setting up exclusive services.
Une maison d'édition de luxe.
The redesigned department resulted in +30% in net sales and +36% of retail margin over a one-year period.
There's more!
Read our other
case studies