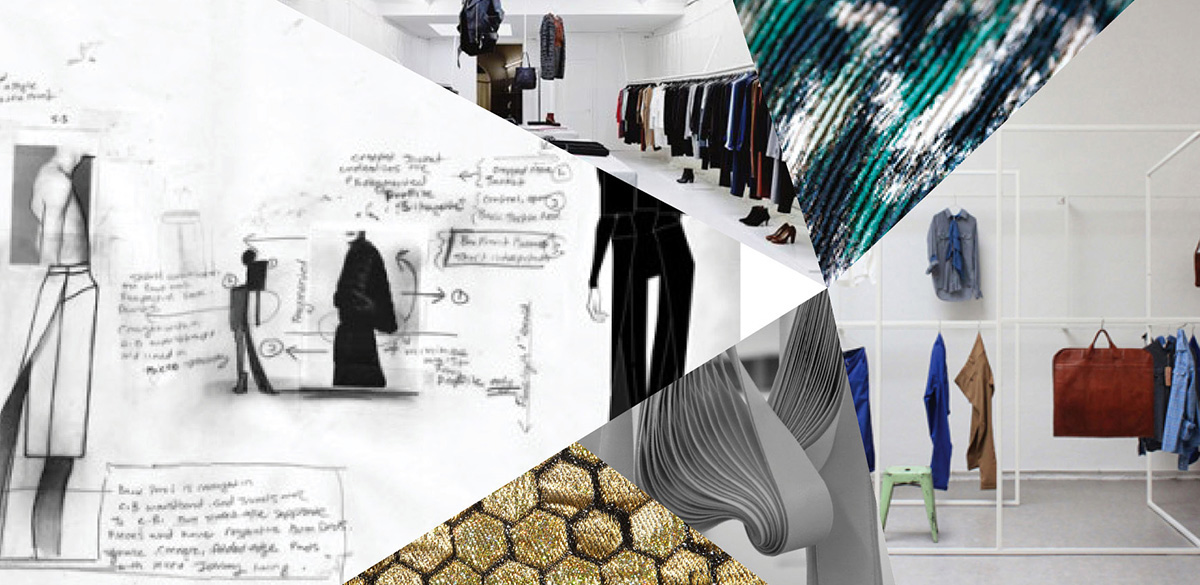 A luxury publishing house.
To create a new high-end contemporary womenswear brand.
After helping the client define a clear vision for the brand, we conducted a series of market studies to identify the target customer as well as to establish the main competitors. We then worked on implementing a collection plan, which involved taking care of everything – and by everything we mean everything from the creative direction, sourcing and merchandising to coordinating suppliers and styling the pieces. On the business side of it, we worked out a pricing strategy while keeping operations cost-efficient (sampling, warehousing etc.) and optimising margins. As part of a strong 5-year business plan, we also set up a communications calendar while studying the best commercial and distribution strategy.
The launch is planned later next year stay tuned!
There's more!
Read our other
case studies